Read the full story
here
.
2. 'Substantial threat' from PLA's Fujian carrier: Taiwanese defence ministry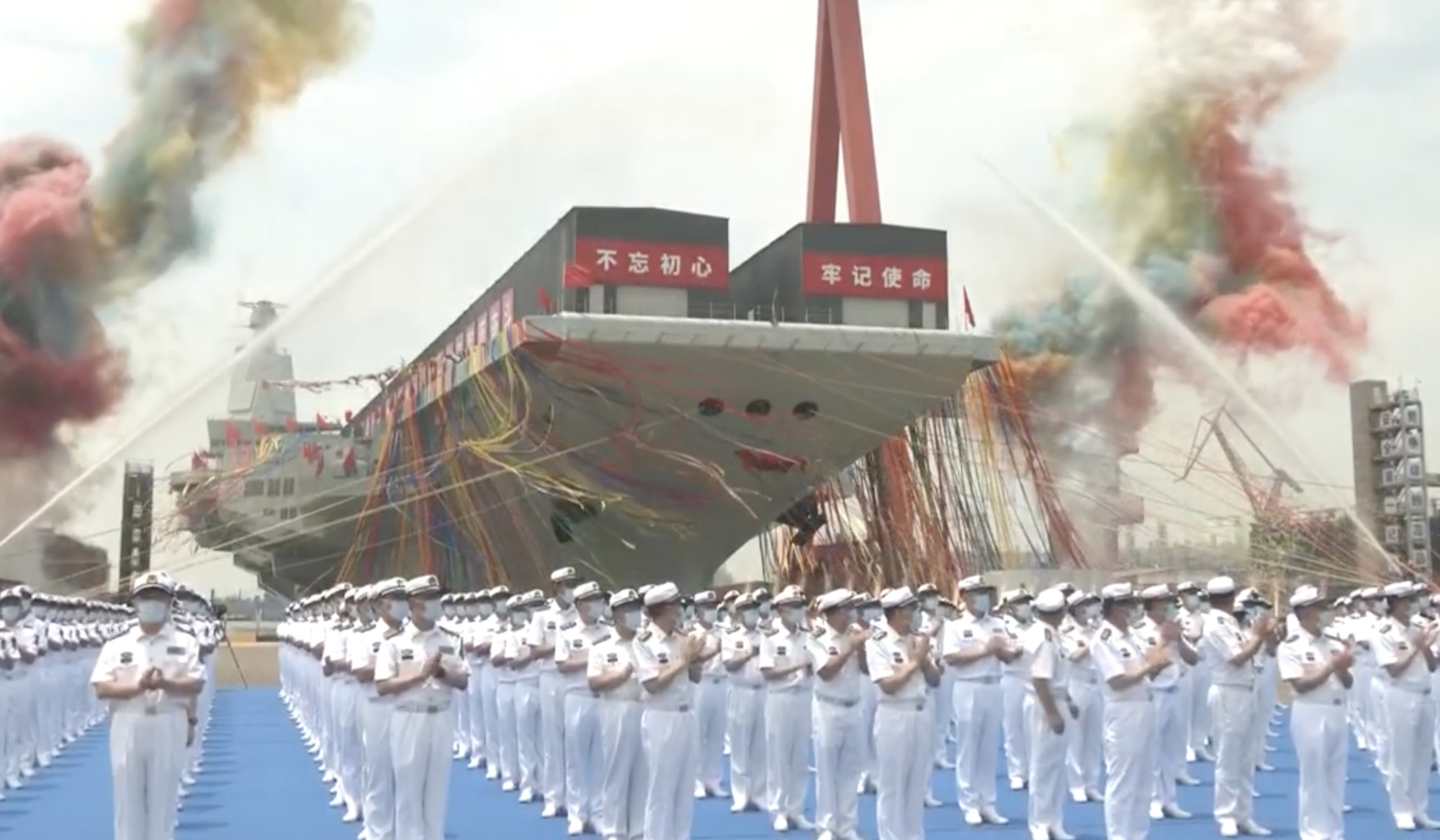 The People's Liberation Army's third and most advanced aircraft carrier, the Fujian, would pose a "substantial threat" to Taiwan in the event of a cross-strait conflict, the island's defence ministry has warned.
Read the full story
here
.
3. Hong Kong chef accused of molesting Korean live streamer gets bail
A Hong Kong court granted bail to a 46-year-old chef accused of molesting a Korean tourist inside an MTR station where she was live-streaming for her travel vlog.
Read the full story
here
.
4. Death and debt in China: when bankruptcy is off the table, so are fresh starts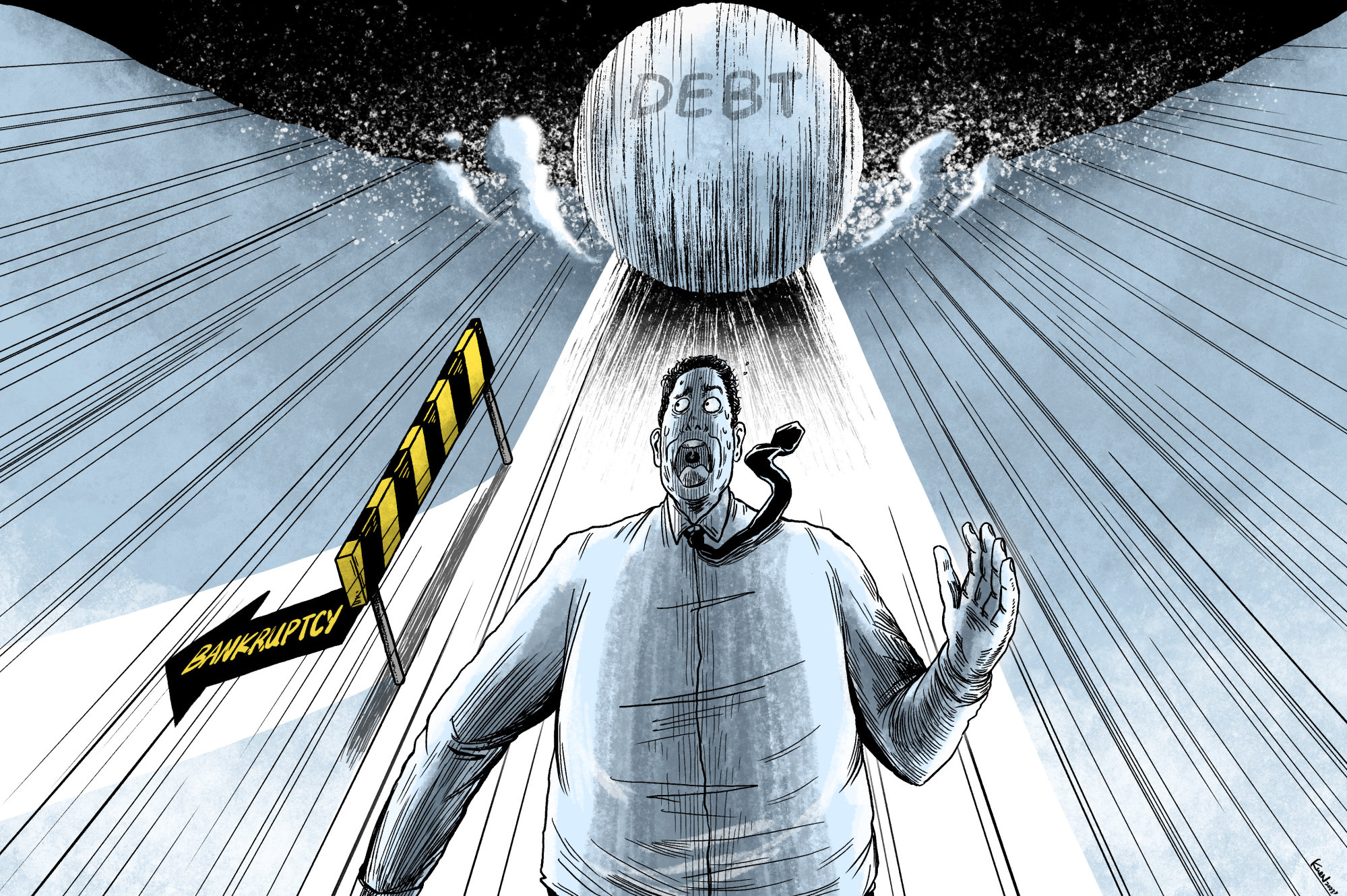 China's southern metropolis of Shenzhen is the only mainland city where individuals can apply for bankruptcy, but it's not easy, as authorities seem to frown on debt forgiveness.
Read the full story
here
.
5. PLA likely building new giant warship amid speculation around online image
Online imagery and social media postings by workers of China's top shipbuilder show the country is probably building a next-generation amphibious assault dock equipped with an advanced electromagnetic aircraft launch system, analysts said.
Read the full story
here
.
6. Durian dominance: Vietnam's secret weapon vs Thailand in battle for China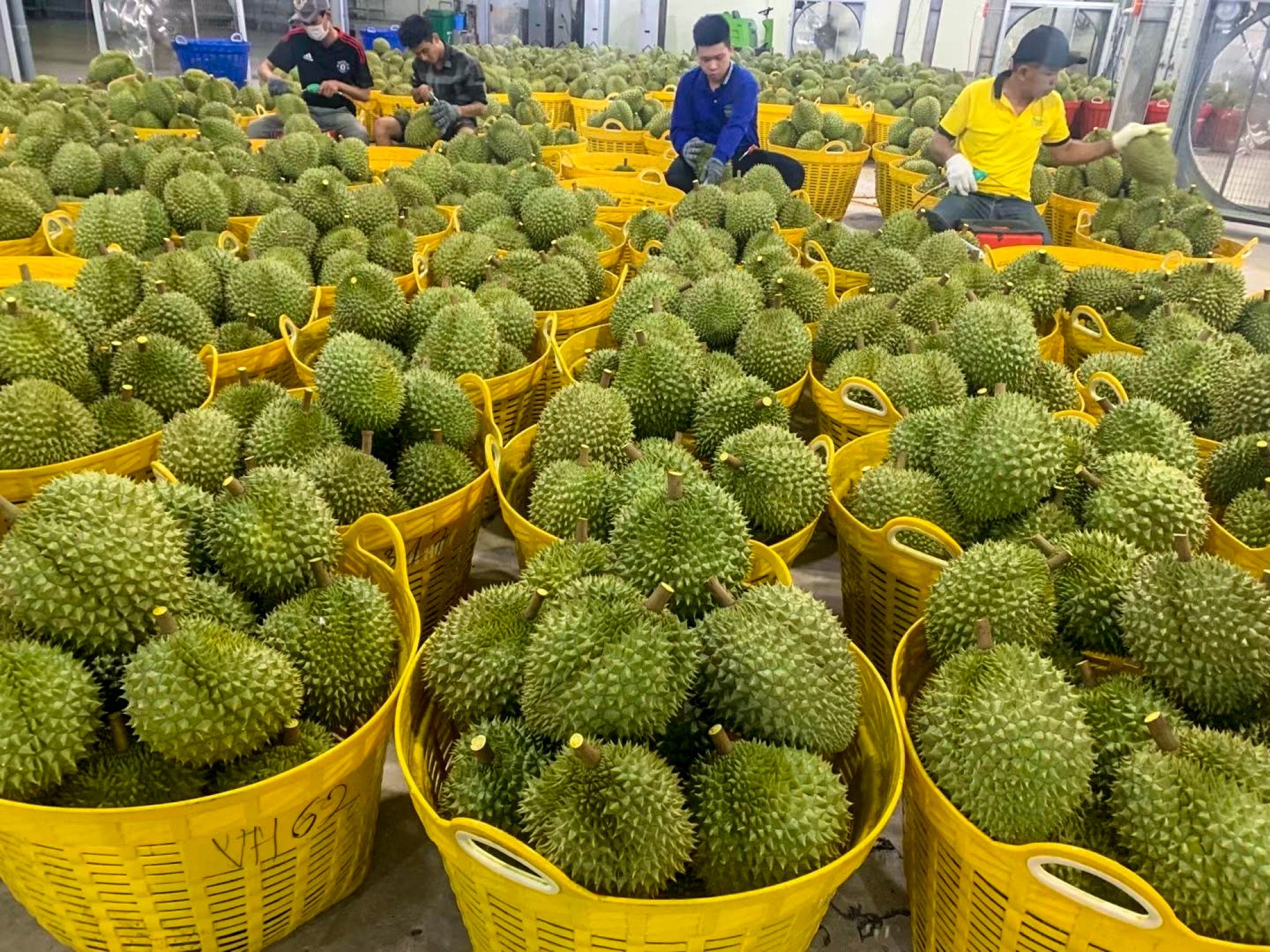 Vietnam is increasing durian exports to China by using land-border shipments to control costs, a strategy that may challenge Thailand's dominance in the market.
Read the full story
here
.
7. 'Her brain is almost coming out': girl's skull shattered by teacher with metal ruler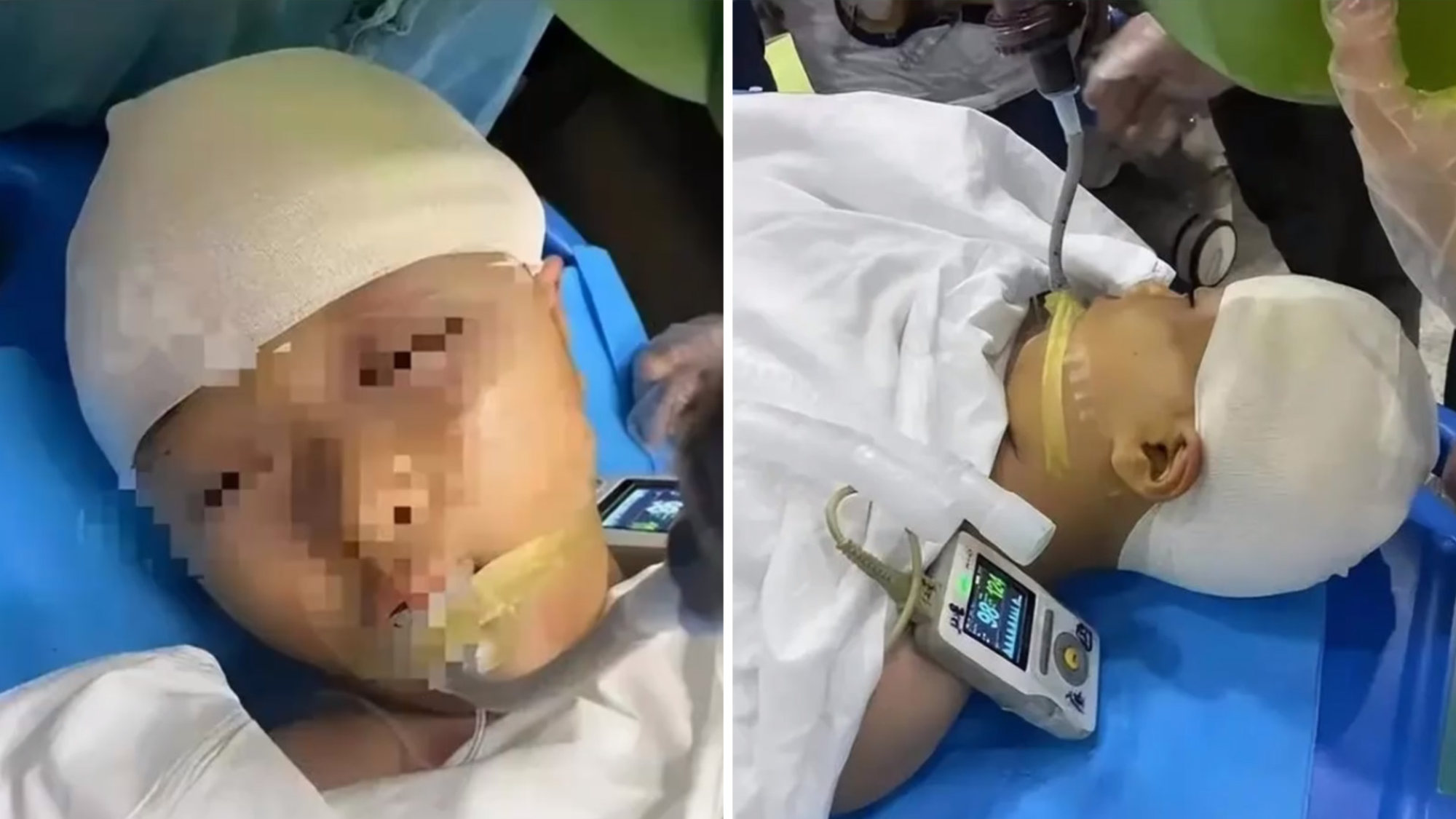 A nine-year-old girl in China has received emergency treatment for a shattered skull after a teacher allegedly beat her on the head with a metal ruler, outraging mainland social media.
Read the full story
here
.