PRAIRIE DU SAC — Culver Franchising System is one of 68 Legacy Businesses being honored by the U.S. Small Business Administration to celebrate its 70th anniversary.
Representatives from the Small Business Administration, Culver's founder Craig Culver and 2023 Alice in Dairyland Ashley Hagenow attended a ceremony Thursday at Culver's Prairie du Sac headquarters to celebrate the restaurant chain's success and the agency's role in it.
Culver's, known for its ButterBurgers and frozen custard, has used federal funds to grow into a national brand.
"The SBA has been very important to us from the get-go," Culver said. "Not just for the original restaurant, but when we started franchising. It became very, very important to us for our franchisees to get loans that were affordable. It still is happening yet today. With the interest rate environment increasing, the SBA is very important, especially for new operators."
Community involvement was a major factor in the Small Business Administration's recognition of Culver's, according to administration representatives.
Culver emphasized how much his chain takes pride in being active in the cities where it operates restaurants.
The mission of the SBA is "to help small businesses start and grow," said Eric Ness, the administration's Wisconsin District director. "It helps look at what they've done in their community in helping people, bringing jobs and bringing different products that people want and that SBA could play a role in helping them create that dream."
Small business counseling, preservation of competitive enterprise, and testimony on behalf of small businesses are a few of the Small Business Administration's roles, according to the agency's website.
Being intimately involved in municipalities is "part of our culture," Culver said. Franchise owners train with Culver and other executives for 16 weeks prior to opening restaurants to learn how Culver's franchises operate as a business and within their communities.
"We're not some big corporate structured place," Culver said. "We're very down-to-earth people. That is who we are, we believe we are, and we want to stay that way."
When the SBA began working with Culver's, the agency was providing loans to Wisconsin franchisees then began helping the chain expand to nearby states and nationwide. In 2001, the administration named Craig Culver its Small Business Person of the Year.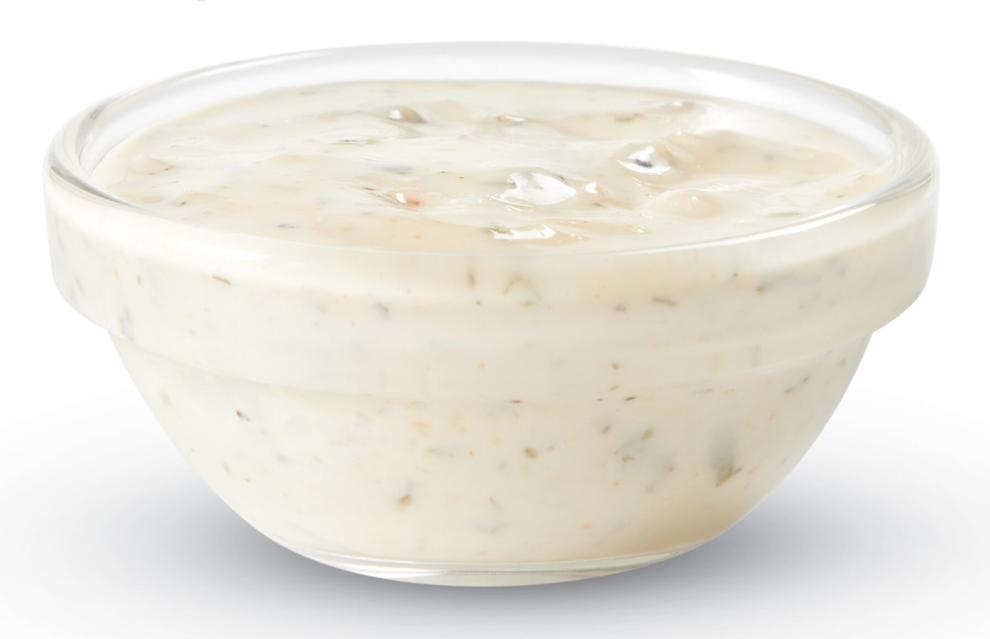 Over the past six years, the administration has backed more than $457 million in financing for Culver's franchises.
Culver's is the lone business in Wisconsin to receive a Legacy Business award.
Culver's first restaurant, on Phillips Boulevard in Sauk City, opened in 1984. Since then, the chain has expanded to 25 other states. It has 931 locations nationwide and employs more than 45,000 people. More than 200 employees have become franchise owners, according to Culver.
Reporter John Gittings can be reached via phone at (920) 210-4695.